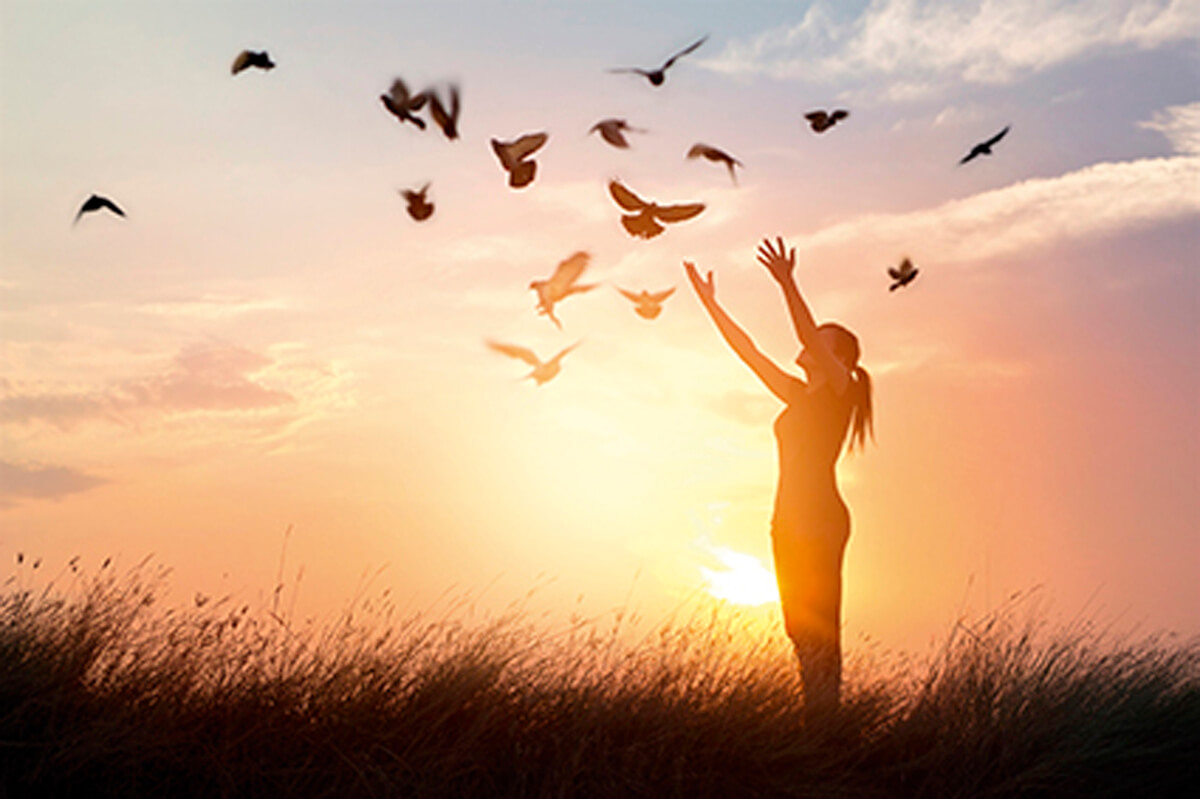 Do you feel stuck or like you repeat unhealthy behaviors?
Do you wish to feel more grounded and present?
Do worries and insecurities hold you back?
Do you wish to be a healthier partner or parent?
If you answered yes to any of the above, I'm here to offer help! 
+ Heal from past trauma
+ Remove barriers to stuckness
+ Overcome fears and phobias
+ Identify barriers to healing
+ Gain focus and clarity
+ Embrace self-acceptance
+ Live with greater intention
+ Create more fulfilling relationships
"Courage starts with showing up and letting ourselves be seen"
– Brené Brown
I offer both in-person and virtual sessions for Individuals, Couples, and Families
50-minute individual session: $150
50-minute couples or family session: $180
Cash, check or credit card are accepted forms of payment. I accept all health savings account (HSA) and flex spending account (FSA) credit and debit cards. I do not work directly with insurance providers. However, you can utilize your insurance for counseling services with me as an out of network provider. In this case, you pay me directly for services, and I will provide you with a receipt you can submit to your insurance provider for reimbursement. I recommend contacting your insurance provider to ask about out of network options within your plan.